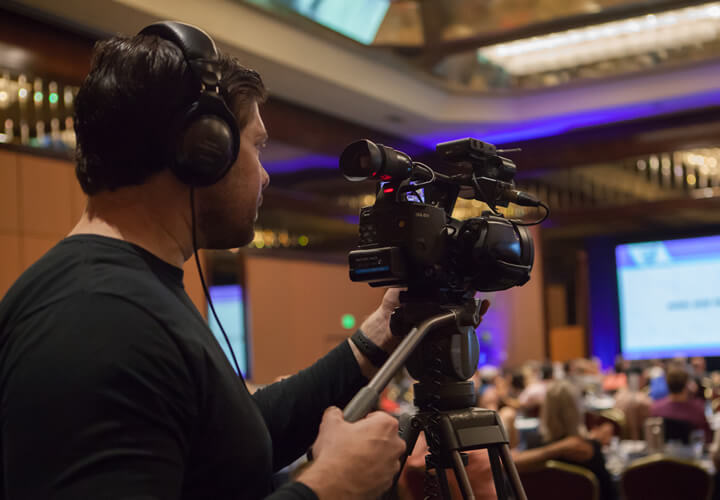 Who We Are
Kolkey Productions is a professional video production company located in Los Angeles, California. For over a decade we've offered a variety of corporate video, promotional video, and event videography services. Our team of professional Los Angeles videographers is dedicated to providing exceptional quality and outstanding customer service. We utilize some of the latest equipment coupled with extremely talented and experienced videographers at competitive prices. We serve the Greater Los Angeles area including Orange County.




Our Team

Eugene Kolkey
Eugene Kolkey has a Bachelor of Arts Degree in Cinema and Television Arts with a minor in business marketing from Cal State University Northridge, where he graduated with honors. After working in Hollywood, he now dedicates himself to producing creative films and videos for individuals and organizations across California.

Michael Harthen
Michael Harthen has been a professional videographer for over 10 years. He has extensive experience shooting live events, editing, and directing videos of all kinds. Michael hails from St. Clair Shores, MI and graduated from Grand Valley State University with a Bachelor of Arts in Film/Video and Theatre. His short films have won awards for writing and directing.

Adam Saada
Adam Saada is originally from Wellesley, Massachusetts and graduated from Franklin Pierce University with a bachelor's degree in Mass Communication. He was awarded the "Best of Los Angeles Award" in 2015 for "Event Videography" and has many years of experience in Los Angeles as a professional videographer. 

Patrick Long
Chief Editor
Patrick Long graduated from Towson University with a degree in Electronic Media and Film. He is currently producing two feature films.  In addition to being chief editor at Kolkey Productions, he also works as a post production supervisor at TenNineThirty Creative.